Embracing
Artificial Intelligence

and

Cybernetic

opens doors to innovation in a dynamic field.

Embracing Artificial Intelligence and Cybernetic provides an exciting avenue to actively participate in pioneering technology, tackle complex problems, and effect positive change in our society.
Technological Progress
At Bionetica, we are at the forefront of shaping new paradigms in the rapidly advancing fields of Artificial Intelligence and Cybernetic, fostering innovation and groundbreaking discoveries.
Dynamic Deep Machine Learning
Dynamic Deep Machine Learning is innovative due to its ability to adapt and optimize models in real-time based on changing data, making it well-suited for dynamic and evolving environments.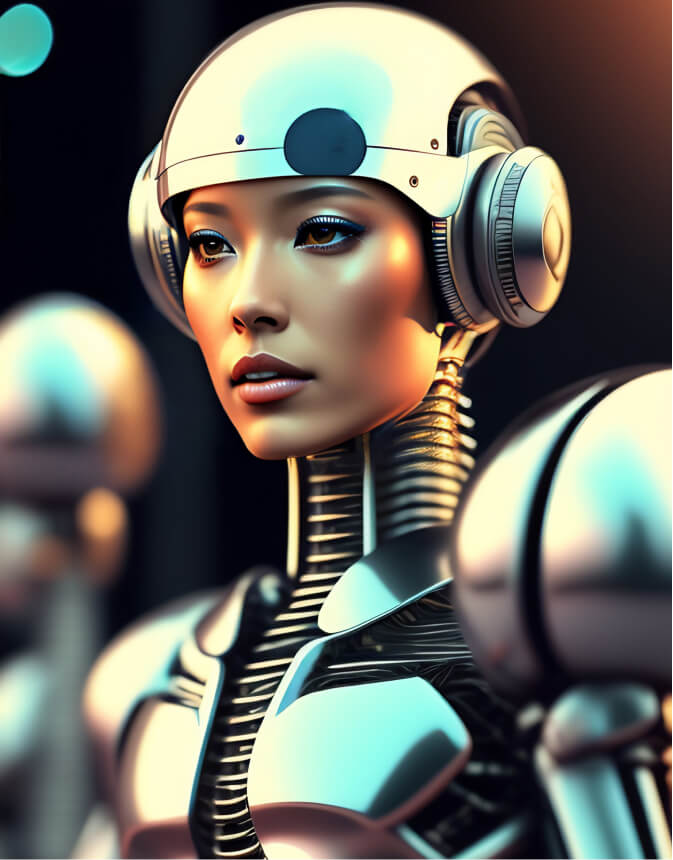 How Bionetica can prove valuable in these specific domains: